How do I translate my e-shop?
When expanding your e-shop abroad, it is important not only to have a cheap translation of your e-shop, but more importantly, to localise it. What is the difference between localization and simple translation? Localization, unlike translation, takes into account the local conventions, cultural specifics and customs of the target country. This avoids any faux-pas that could be obvious to a foreign customer.
Often, when translating e-shops, there are often problems like "I'll just throw it into the translator and be done with it". This option often backfires. The only way to successfully localize and translate your e-shop is to have it translated by a native speaker or an experienced translator who does this job for a living. This is the only way to be competitive in a foreign market. We have extensive experience with e-shop translations and have localized complete websites and e-shops for our clients as they expanded into foreign markets.
There are several ways to translate an e-shop. We translate the exported data so that you can import it back after editing. However, translation directly in your e-shop administration is also a standard practice. We have experience in translating Shoptet, Shopify, UpGates, BigCommerce, Wix, Webnode, Shift4Shop.com, Simpleshop, ByznysWeb, Fastcentrik and others.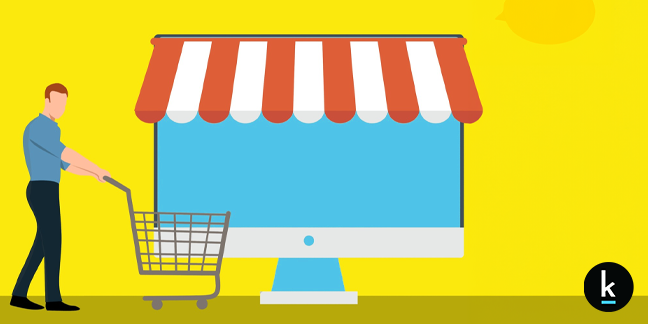 When translating a website, it is necessary to take care of the translation of all invisible parts. All the metadata and other elements make the difference when searching in foreign markets, how the customer will know if it is a local company or a company from abroad. After all, you are translating and localizing your website to make your website is as strong in the foreign market as it is in the domestic one.
How are e-shop translations done?
Which e-shops do we translate?
Translations of Shoptet
Translations of UpGates
Shopify translations
BigCommerce translations
Wix translations
Webnode e-commerce translations
Translations of Shift4Shop.com
Simpleshop translations
BusinessWeb e-shop translations
Fastcentrik translations
and many others…
1. Preparation
After the initial contact, we will discuss together who the website targets, what market and who is the end customer. We will also discuss what your marketing strategy is.
Next, you decide whether you want to translate only the visible part of the website or also the invisible part (which is recommended). You can deliver all the data in any format, or let us translate it directly in your administration.
2. Translation
Whether you choose to have a complete translation or just a visible part of the website, a professional translator will get to work. They will first review and analyse all texts.
Furthermore, all texts will be translated and localised for the target market. Translations of product descriptions will be made taking into account repetition. We will also provide translations of terms and conditions, GDPR and other necessary legal documents. We will translate all texts of newsletters, order emails, etc.
3. Review
We will perform a visual inspection of your e-shop. We will also test it, make a trial order to make sure that all the emails that go out to customers, error messages, etc. are translated correctly.
We always recommend proofreading for website translations. A proofreader will edit the stylistics and grammar and detect even the slightest error. Your web presentation will therefore be perfect.
What do we focus on?
Translation in your administration
"Translation directly in Shopify"
---
Thanks to our experience with e-shop translations, we have no problem translating directly in your administration. Ideally, you can create us our own account, which we will use in the administration for the duration of the translation.
Customer support abroad
"Translation of emails from foreign customers"
---
We also offer our clients a complete coverage of foreign customer support. Your customers' questions will therefore be answered by a native speaker. They in turn will be in contact with you so that you always have an overview of what is going on. Through our partners, we also provide return systems with local addresses.
Thousands of products
"I have thousands of products, how do I translate them?"
---
Translation of the e-shop including all products is no problem for us. However, we understand that with large volumes it may not be worthwhile to translate products that are not bestsellers. That's why we offer the option of post-editing, where in the case of large volumes you save a lot of money, which you can concentrate on marketing, for example.
SEO e-shop translations
"How to translate keywords?"
---
SEO is the alpha and omega of running an e-shop. We are well aware of this fact. That's why we also offer keyword analysis and localization of keywords for the foreign market. Our translators are used to implementing your chosen keywords into the translated texts and writing the texts in a way "to please Google".
Translation testing
"How do I verify that my e-commerce translation is perfect?"
---
We always offer our customers the possibility to test the entire e-shop. Our translator will then test all parts of the e-shop according to a precise plan. All texts that are part of the shopping process will be reviewed and checked. Next, a set of test orders will take place, where a combination of different products, types of transport, payment methods will gradually test all error messages, texts of emails, etc.
What is the general workflow like?
Request
Specification of your requirements, languages, delivery date and sending documents for translation.
Price calculation
Pricing of the actions requested by you and determination of the execution date.
Order
We always wait for the offer to be approved, after it is approved, a contract for the work is signed.
Translation
One of our colleagues is working on the project. He keeps us informed about the progress of the work so that the client always has an overview of how we are proceeding.
Proofreading
The final translated document is checked (if proofreading has been ordered)
Submission of the completed document
The translation is sent to the client.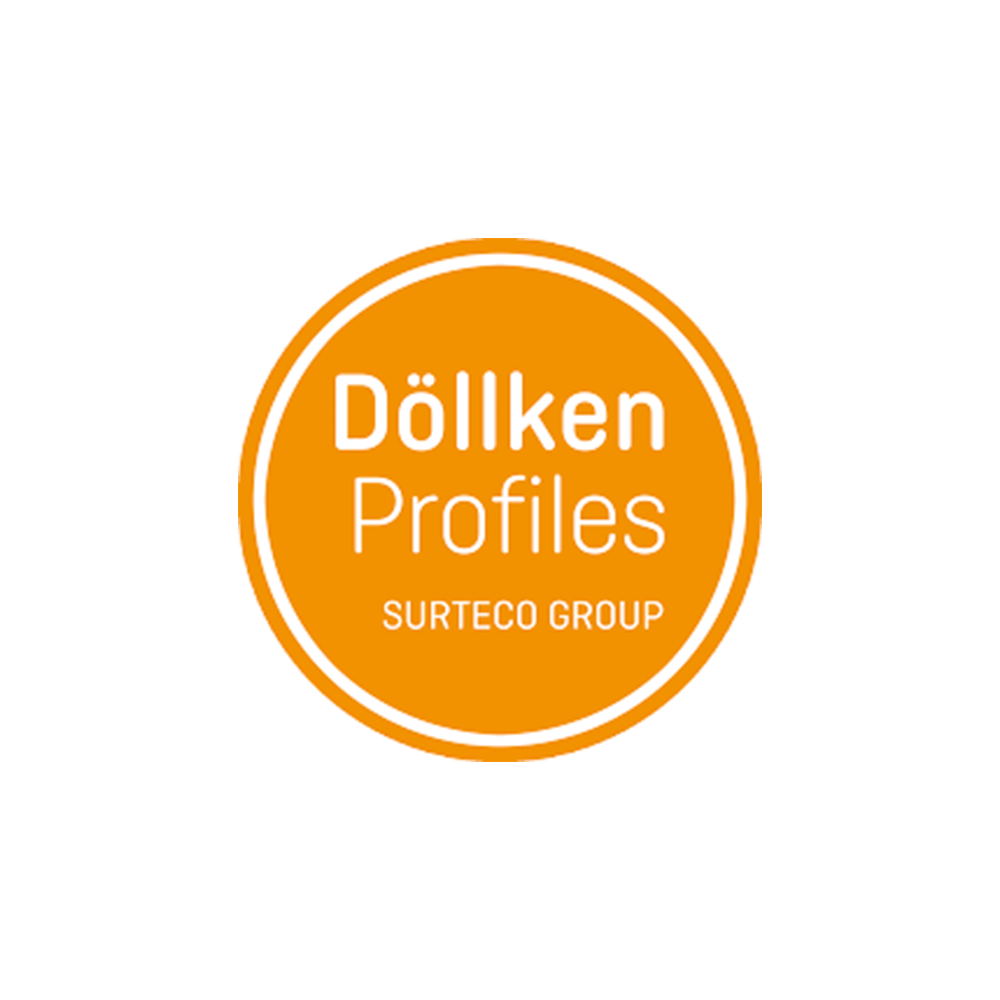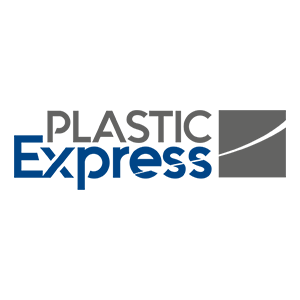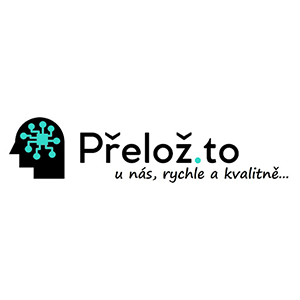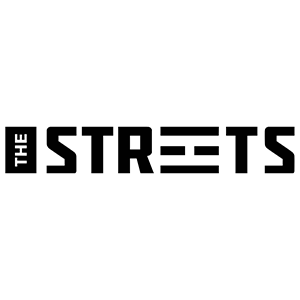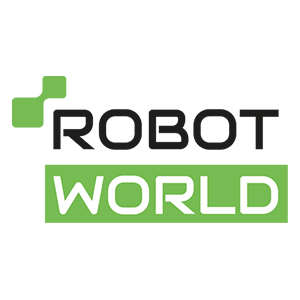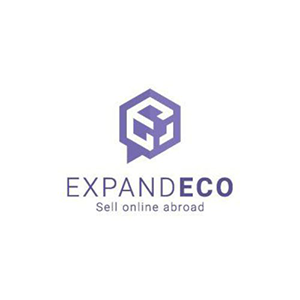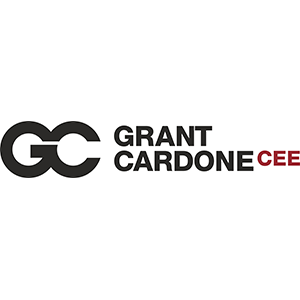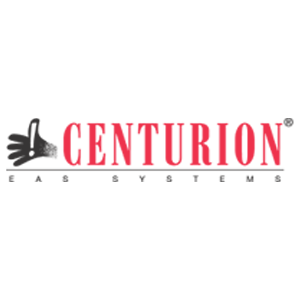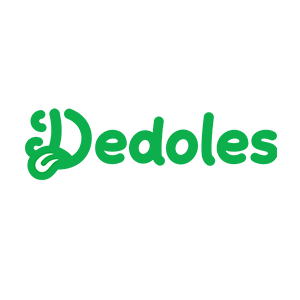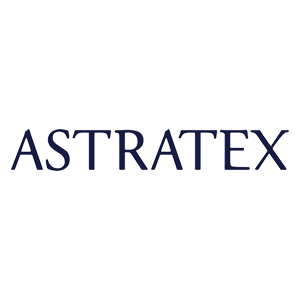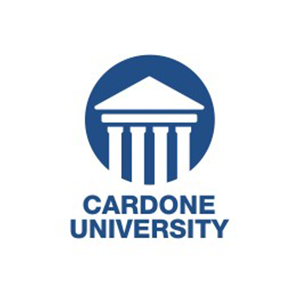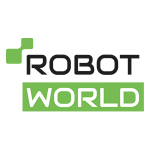 In 2021, we started working on our expansion to Hungary. For cooperation on this project we chose the translation company KARVIT s.r.o., who very willingly helped us with the translation of our e-shop and products. Communication with them was always really friendly, fast and flawless. Many times they were helpful even in urgent cases, when they produced the necessary texts promptly. The team of professionals has been our right hand throughout the entire preparation process and the mutual cooperation, which we appreciate very much, continues even after the launch of the project.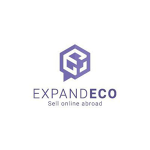 We have been working with KARVIT since 2019 and together we have completed translations for our clients in excess of 4,700 standard pages. We especially appreciate the speed of delivery and helpfulness in communication.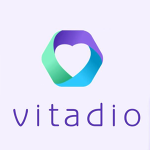 With KARVIT, we have completed the expansion of our application to the German market during 2020. They have always accommodated us and addressed our requirements as a priority.