what do we offer our clients:
Our services:
Jakub Karský
CEO | Founder
Alexander Vítů
Founder | representative germany
our clients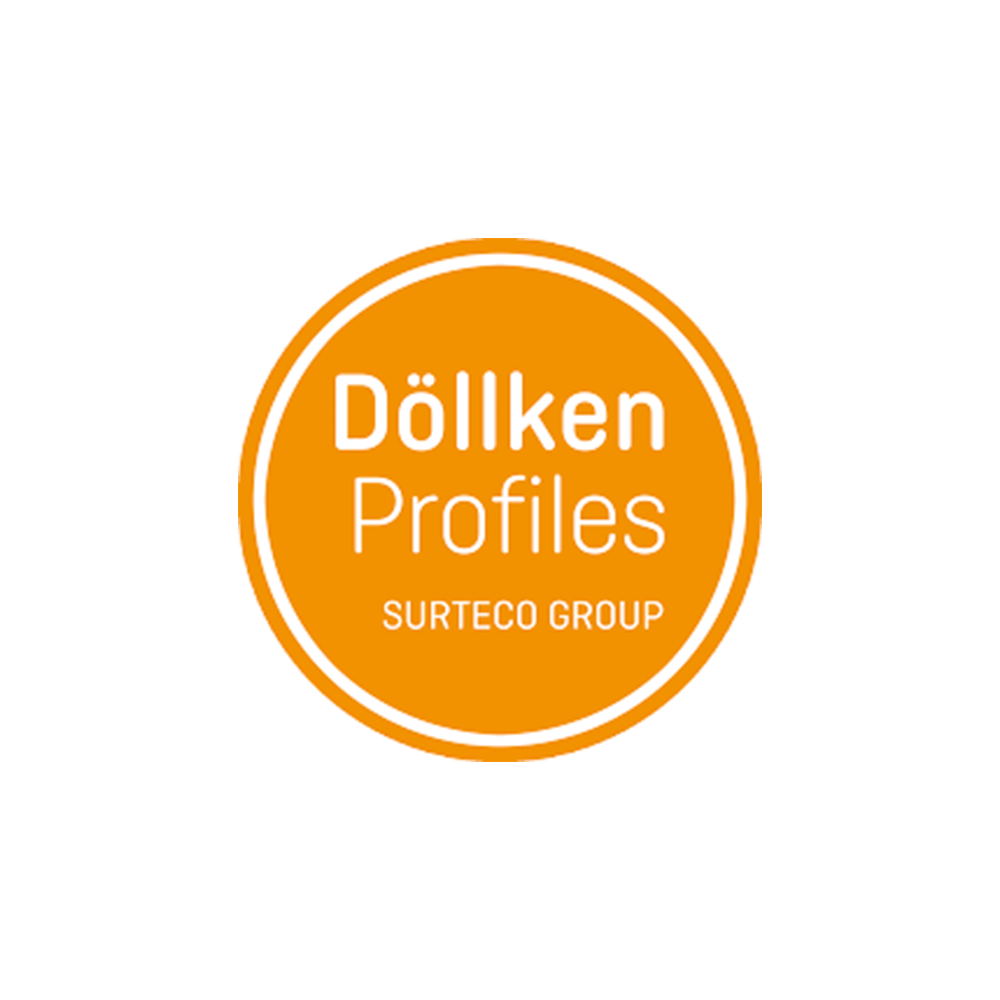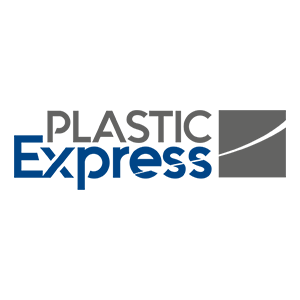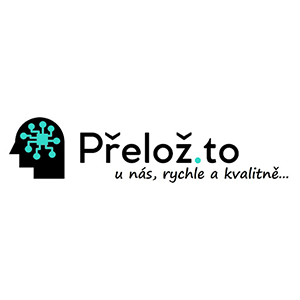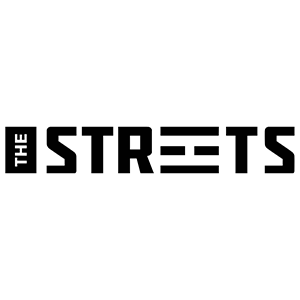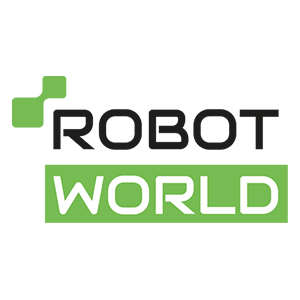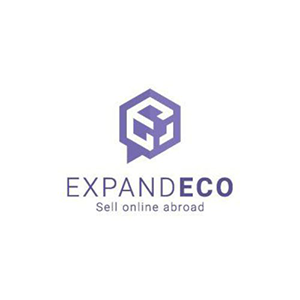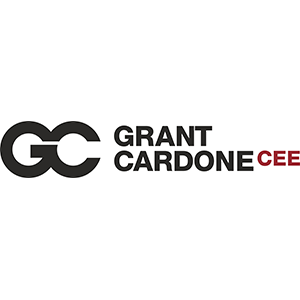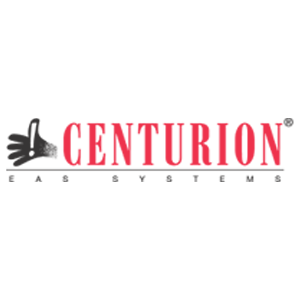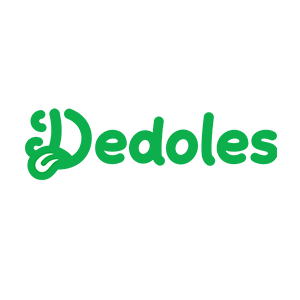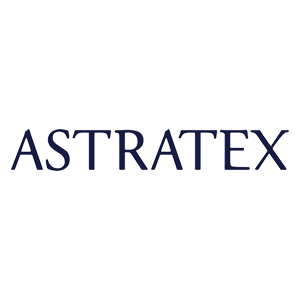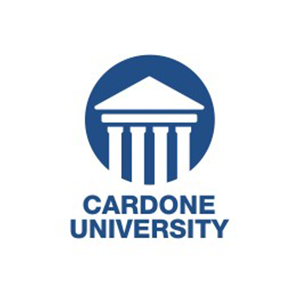 Get in touch
Contact us with a non-binding request and we will prepare a price calculation for you.
answers to the classics:
FAQ
1. In what format should I deliver the texts?
You can send us your texts for translation in any editable format. We normally carry out translations in a wide range of formats, the text can easily contain html characters, formatting tags or it can be, for example, xml product feeds.
2. What is the standard page? and how is the translation charged?
Standard page is a standardized page of text with 1800 characters incl. spaces, that equals to roughly 250 words. In translation practice, it is normally charged per standard page (abbreviation NS) or per word.
3. Who will translate my text?
You can view the list of our most active translators here, we work with 45 translators and many other external translators as standard.
4. What is the daily capacity of the translator?
It always depends on the specific translator, the average is something between 8 and 10 standard pages per day, however, it is not unusual for translators to manage only half or even twice as much.