KARVIT s.r.o.
TRANSLATIONS | LOCALISATIONS | PROOFREADING
We specialize in comprehensive language services for our demanding customers across all fields. We translate and proofread texts for our clients and also help localize their businesses abroad.
what do we offer our clients:
Our services:
Translations
---
We translate any entered text in both ordinary and express terms in combination with a wide range of world languages. We price translations individually and provide discounts for repeated texts.
Localisations
---
We will completely localize your business and help you become a valid player on the foreign market. Thanks to our experience, a native speaker of the given country will not know whether you are a local or a foreign company.
Proofreading
---
We will check and correct the text you have provided. Proofreading is carried out by a native speaker or an experienced translator according to the client's wishes.
Interpretation
---
We provide our services within the framework of confidential business negotiations as well as within the framework of normal communication between two counterparties. We offer consecutive and simultaneous interpretation. We provide interpretation to both private clients and companies.
Post-editing
---
For a more economical variant of completing long texts, we also perform post-editing of machine translations. It can be an interesting option for translating, for example, products that are not best-sellers for you, but you still want to offer them abroad.


Schoolwork
---
We provide proofreading of seminar, graduation and diploma theses. According to your specification, we will perform language or stylistic proofreading. As part of these works, we also check or completely create formatting according to your requirements.


Jakub Karský
CEO | Founder
Alexander Vítů
Founder | representative germany
our clients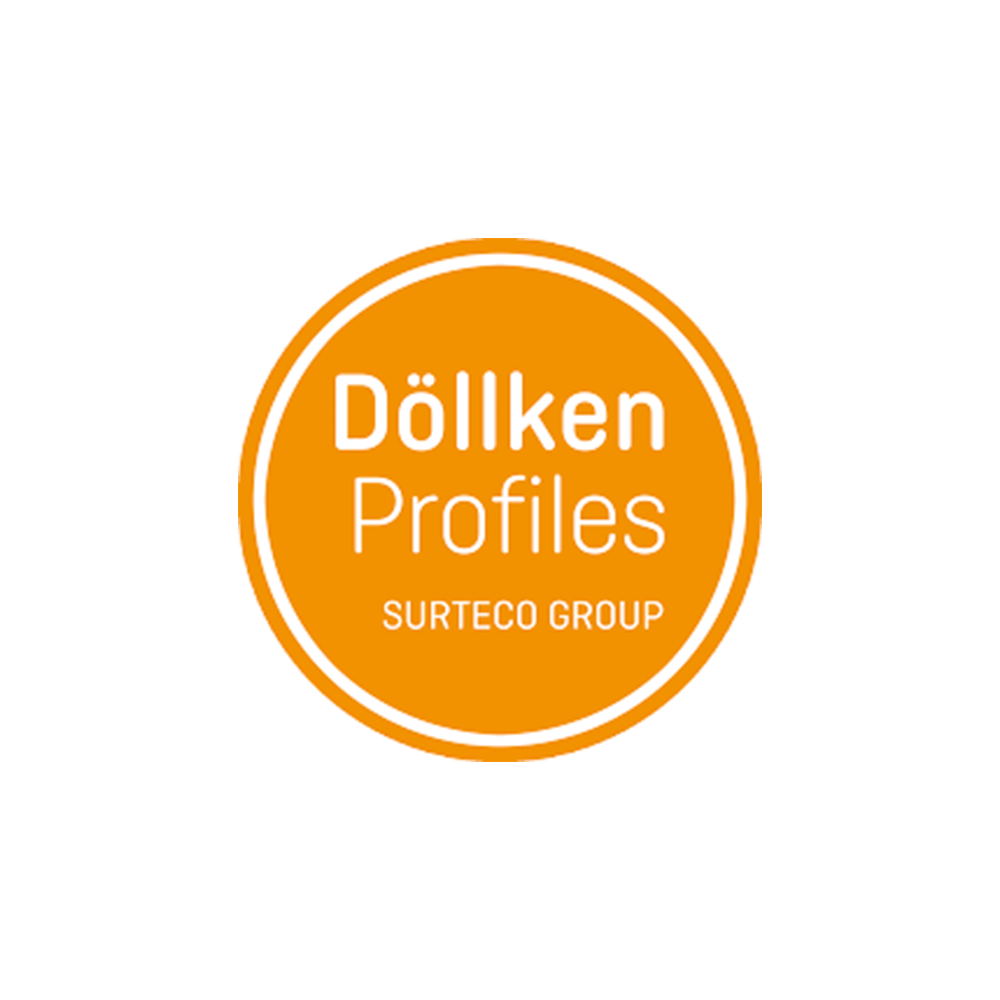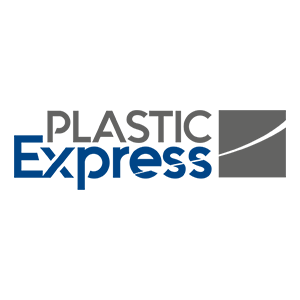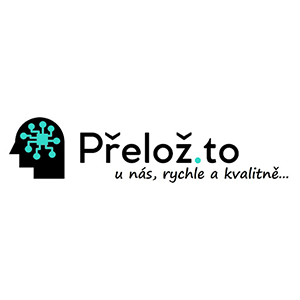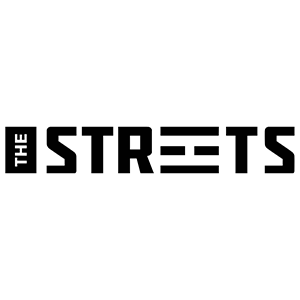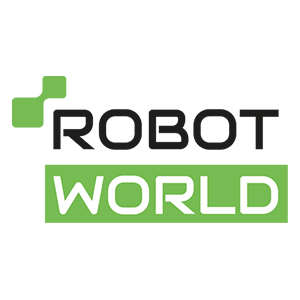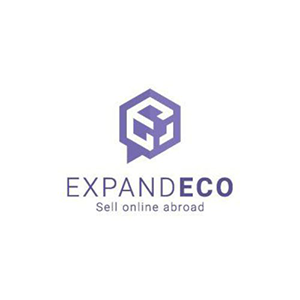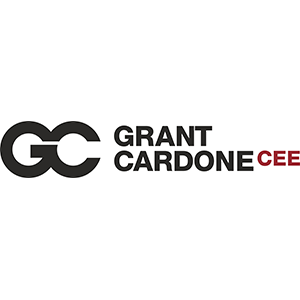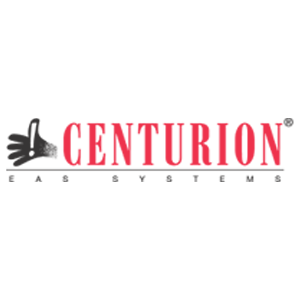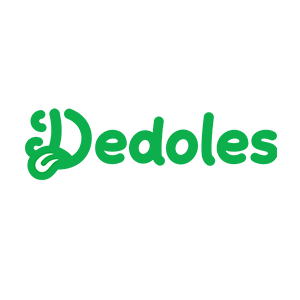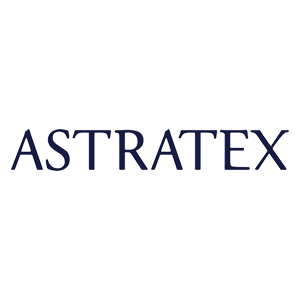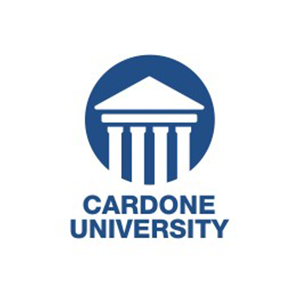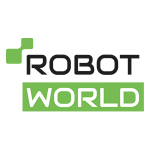 In 2021, we started working on our expansion to Hungary. For cooperation on this project we chose the translation company KARVIT s.r.o., who very willingly helped us with the translation of our e-shop and products. Communication with them was always really friendly, fast and flawless. Many times they were helpful even in urgent cases, when they produced the necessary texts promptly. The team of professionals has been our right hand throughout the entire preparation process and the mutual cooperation, which we appreciate very much, continues even after the launch of the project.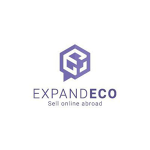 We have been working with KARVIT since 2019 and together we have completed translations for our clients in excess of 4,700 standard pages. We especially appreciate the speed of delivery and helpfulness in communication.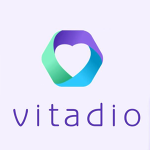 With KARVIT, we have completed the expansion of our application to the German market during 2020. They have always accommodated us and addressed our requirements as a priority.
answers to the classics:
FAQ
1. In what format should I deliver the texts?
You can send us your texts for translation in any editable format. We normally carry out translations in a wide range of formats, the text can easily contain html characters, formatting tags or it can be, for example, xml product feeds.
2. What is the standard page? and how is the translation charged?
Standard page is a standardized page of text with 1800 characters incl. spaces, that equals to roughly 250 words. In translation practice, it is normally charged per standard page (abbreviation NS) or per word.
3. Who will translate my text?
You can view the list of our most active translators here, we work with 45 translators and many other external translators as standard.
4. What is the daily capacity of the translator?
It always depends on the specific translator, the average is something between 8 and 10 standard pages per day, however, it is not unusual for translators to manage only half or even twice as much.