Why use post-editing?
As a provider of language services, we are aware of the economic impact on our industry. That is why we also offer MTPE (Machine Translation Post-Editing). This abbreviation refers to the editing of the output of a machine translation by the translator.
For example, if you're translating a bulky e-shop full of products and planning to expand into a foreign market, not all products are bestsellers for you. That's why we offer you the option of having the most important products translated by a translator and the texts of the less important products completed by a combination of machine translation and subsequent post-editing.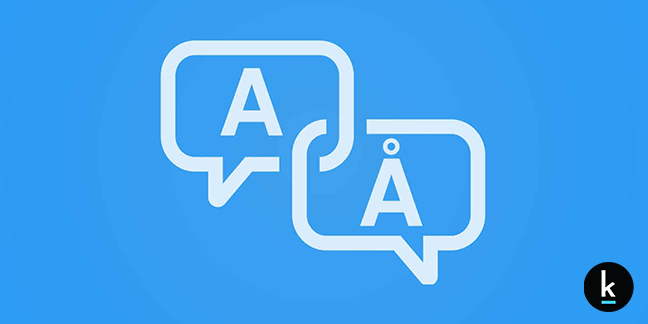 Jak probíhá post-editing?
Why choose post-editing?
more economical option
you don't have to pay for something that you can partially do yourself
you concentrate only on the texts that are most important
1. Machine translation
On the basis of your specified request, we will perform machine translation of the texts you provide. For maximum quality, we recommend preparing a glossary of terms from which we can partially create a translation memory.
2. Checking and editing the translation i.e. post-editing
Next, an experienced translator goes through the entire text and starts editing it. He/she then edits the text to unify the form in which the text is written, correcting inconsistencies and gross errors. In short, they rewrite the text so that it sounds as if it was written by a translator.
3. Submission


We will send you the completed post-editing. For future projects we will continue to use the translation memory we have created for this project.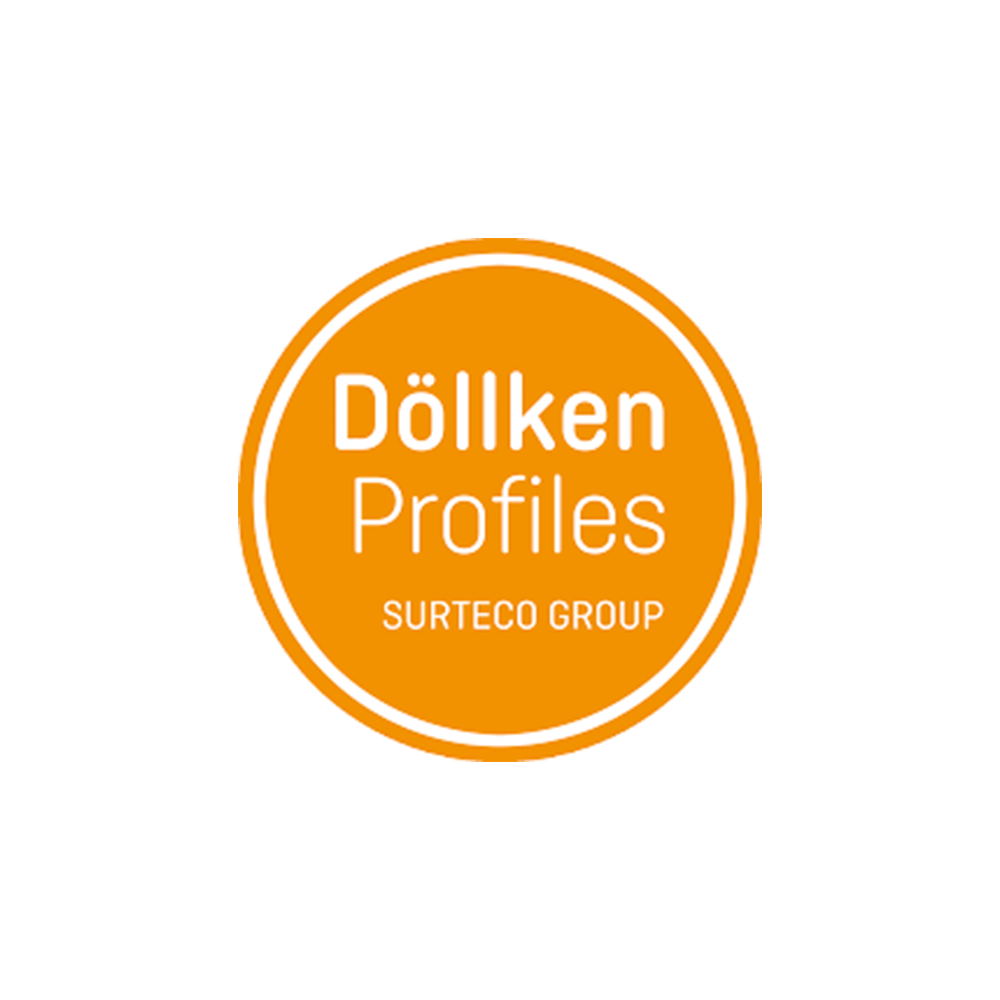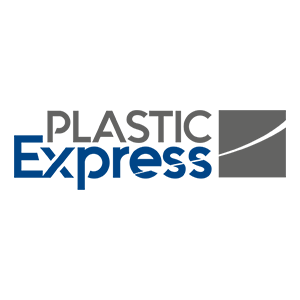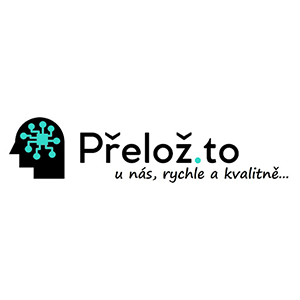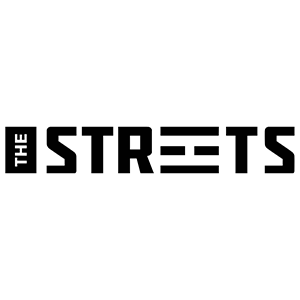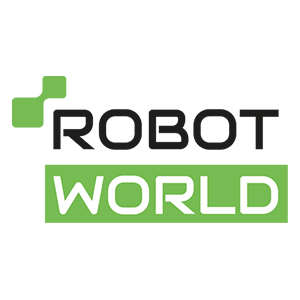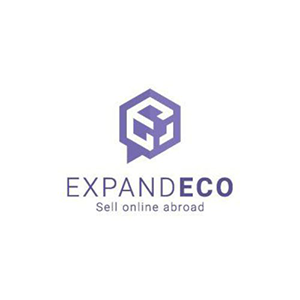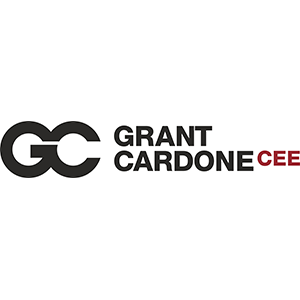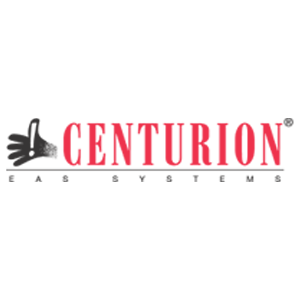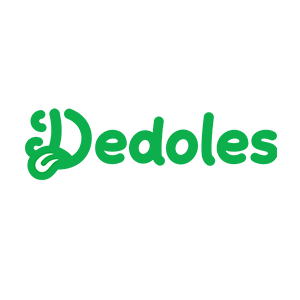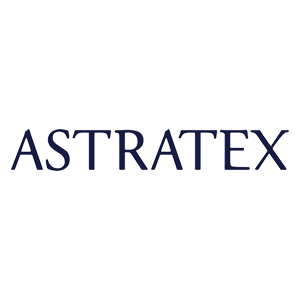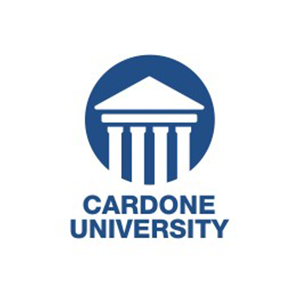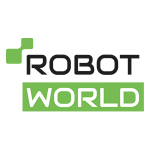 In 2021, we started working on our expansion to Hungary. For cooperation on this project we chose the translation company KARVIT s.r.o., who very willingly helped us with the translation of our e-shop and products. Communication with them was always really friendly, fast and flawless. Many times they were helpful even in urgent cases, when they produced the necessary texts promptly. The team of professionals has been our right hand throughout the entire preparation process and the mutual cooperation, which we appreciate very much, continues even after the launch of the project.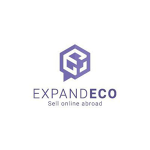 We have been working with KARVIT since 2019 and together we have completed translations for our clients in excess of 4,700 standard pages. We especially appreciate the speed of delivery and helpfulness in communication.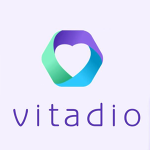 With KARVIT, we have completed the expansion of our application to the German market during 2020. They have always accommodated us and addressed our requirements as a priority.