About us
Prague-based translation agency
We have many years of experience with translation, which is confirmed by our satisfied clients. We regularly translate thousands of pages per month in many language combinations.
​
Our team consists of around 45 translators, interpreters, proofreaders and copy-writers who specialize in different industries. We have experts available for both technical and medical or marketing texts. We focus primarily on quality work. Our advantage is that we are always available and we always try to satisfy our clients even on the tightest deadlines.
our offices
We keep on expanding our EU based offices to be closer to our clients. Therefore we have offices not only in Czechia, but also in Germany, Hungaria and Slovakia.
who are our clients
Our clients are companies and private individuals not only from Europe, but from all over the world. We help localize our clients' businesses from one country to another.
where can we meet?
If you are traveling via Prague, we will be happy to meet you at our office in Prague 5. However, if you contact us, we will be happy to come to you and discuss the details of your request in person at your office.
500k
translated words monthly
200
projects handled monthly
2015
Experiences from 2015

meet the team
Our translators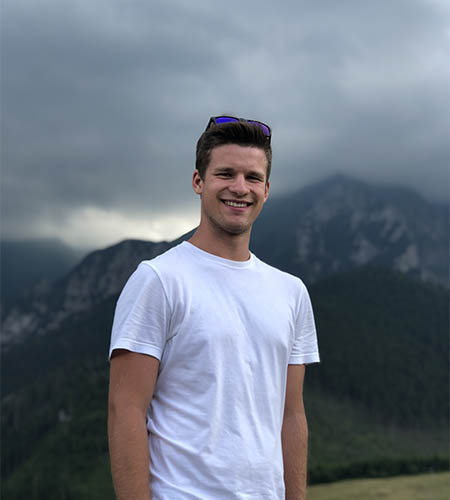 Jakub
czech | english | french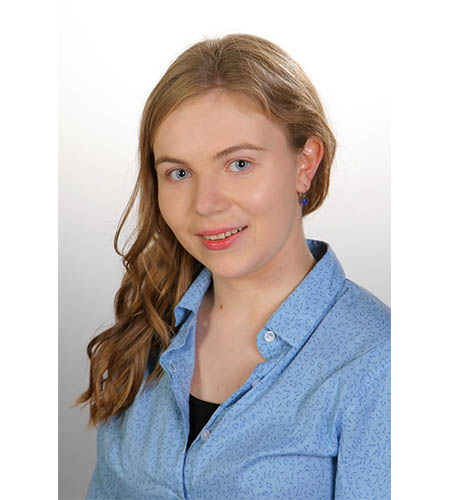 Amelie
czech | polish | slovak
Filip
czech | english | KARVIT programmer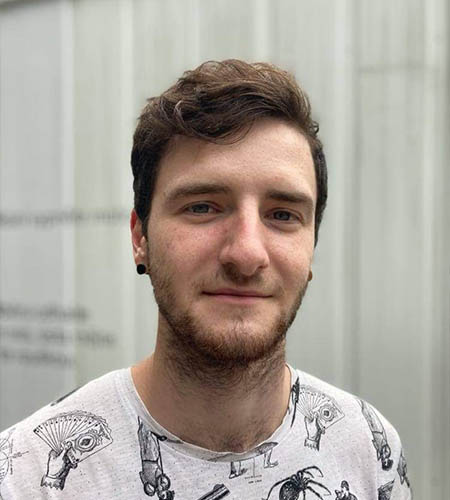 Andrej
czech | slovak | english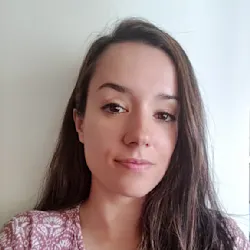 Joana
english | portuguese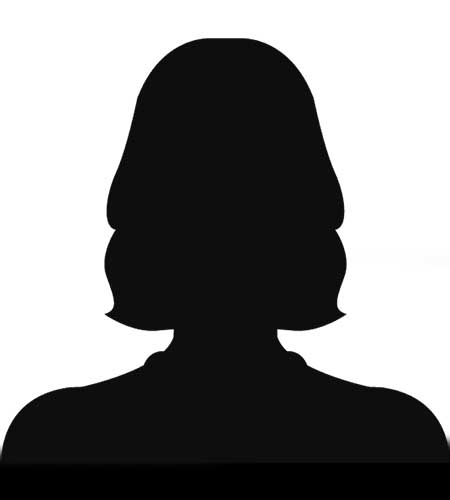 Dominika
english | czech | bulgarian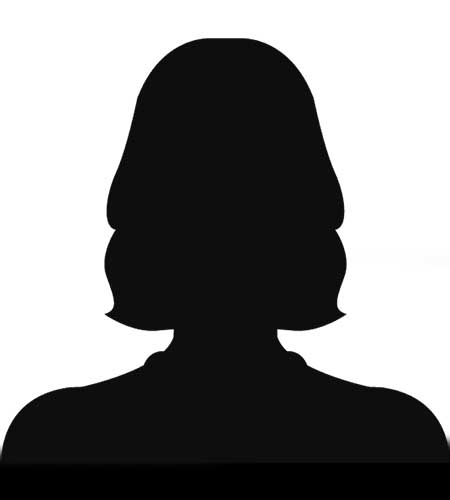 Tereza
czech | italian | german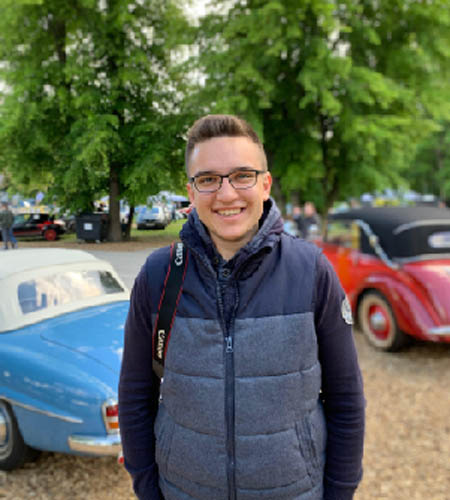 Alex
czech | german (DE) | english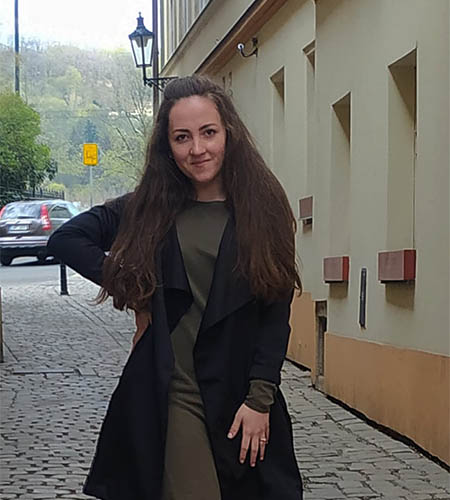 Alin
czech | french | english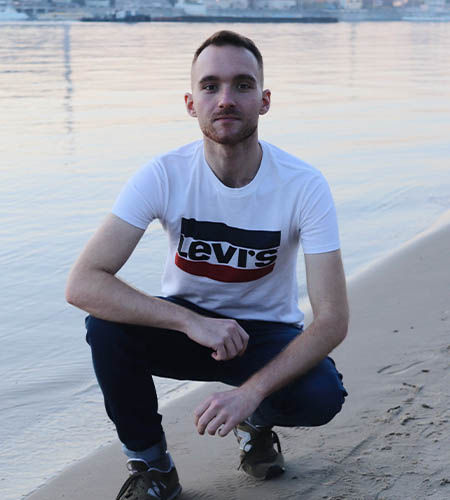 Tadeáš
czech | polish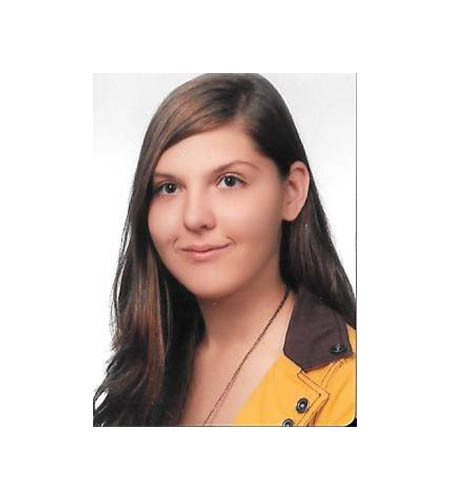 Ewa
polish | czech | english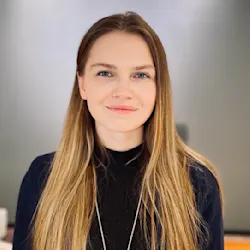 Lisa
english | finnish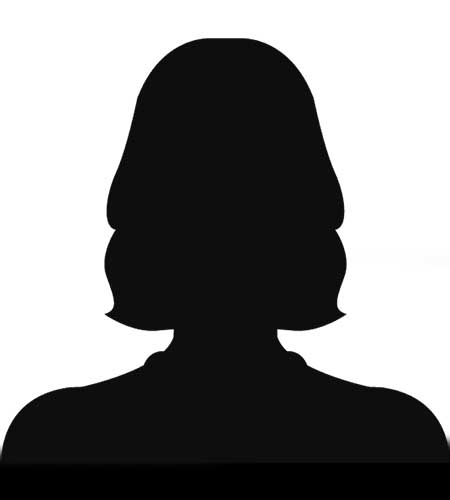 Hana
czech | spanish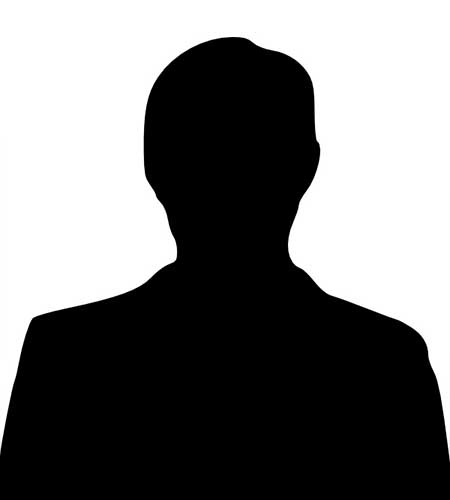 Rado
english | croatian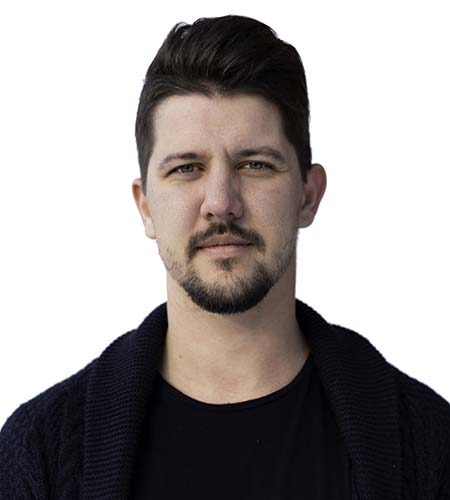 Wiko
czech | hungarian | slovak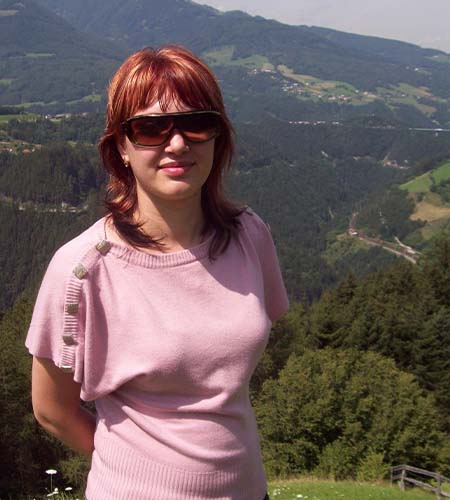 Diana
czech | romanian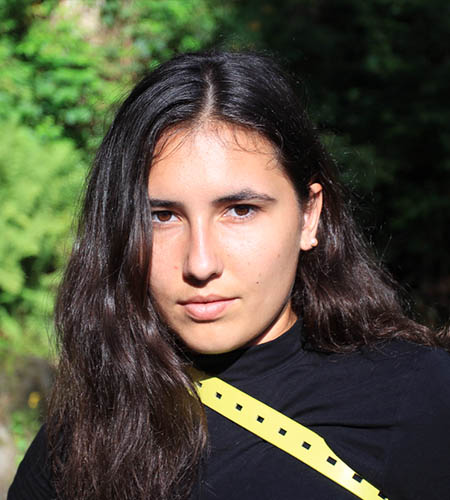 Valerie
czech | german (DE) | english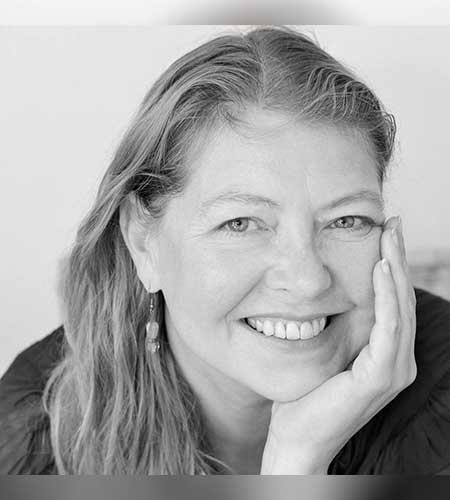 Megan
english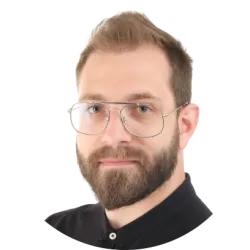 Fabio
italian | english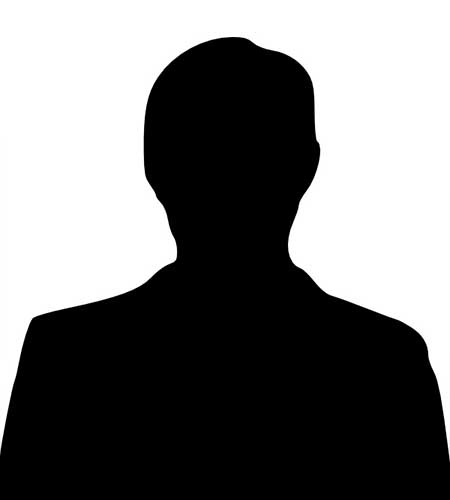 Martin
czech | chinese | english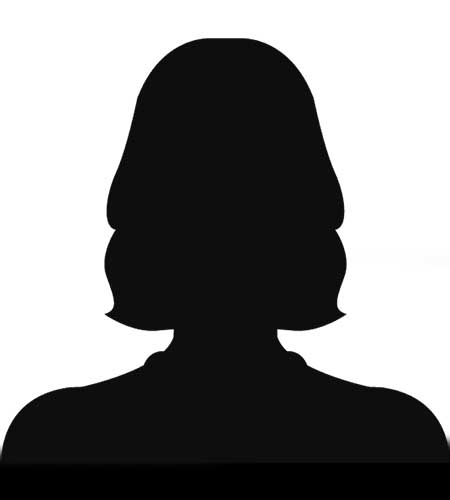 Sarah
slovak | japanese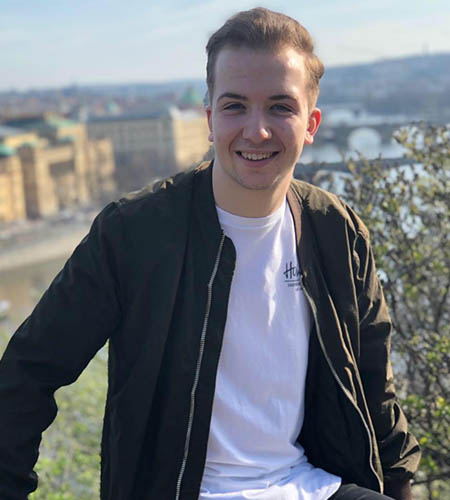 Ondřej
czech | german (AT) | english
Gadzimaghomed
czech | russian | english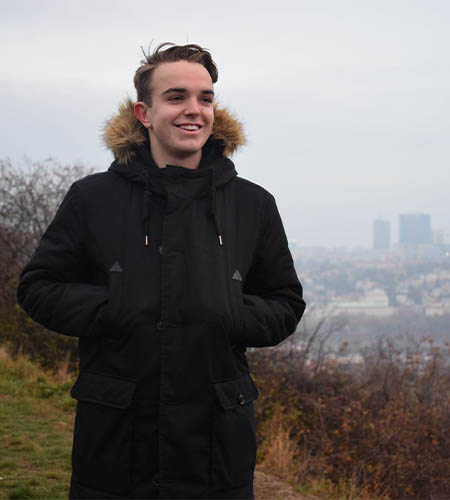 Tomas
czech | french | english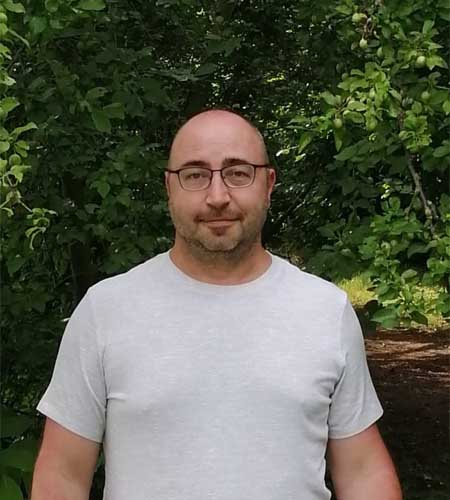 Ben
english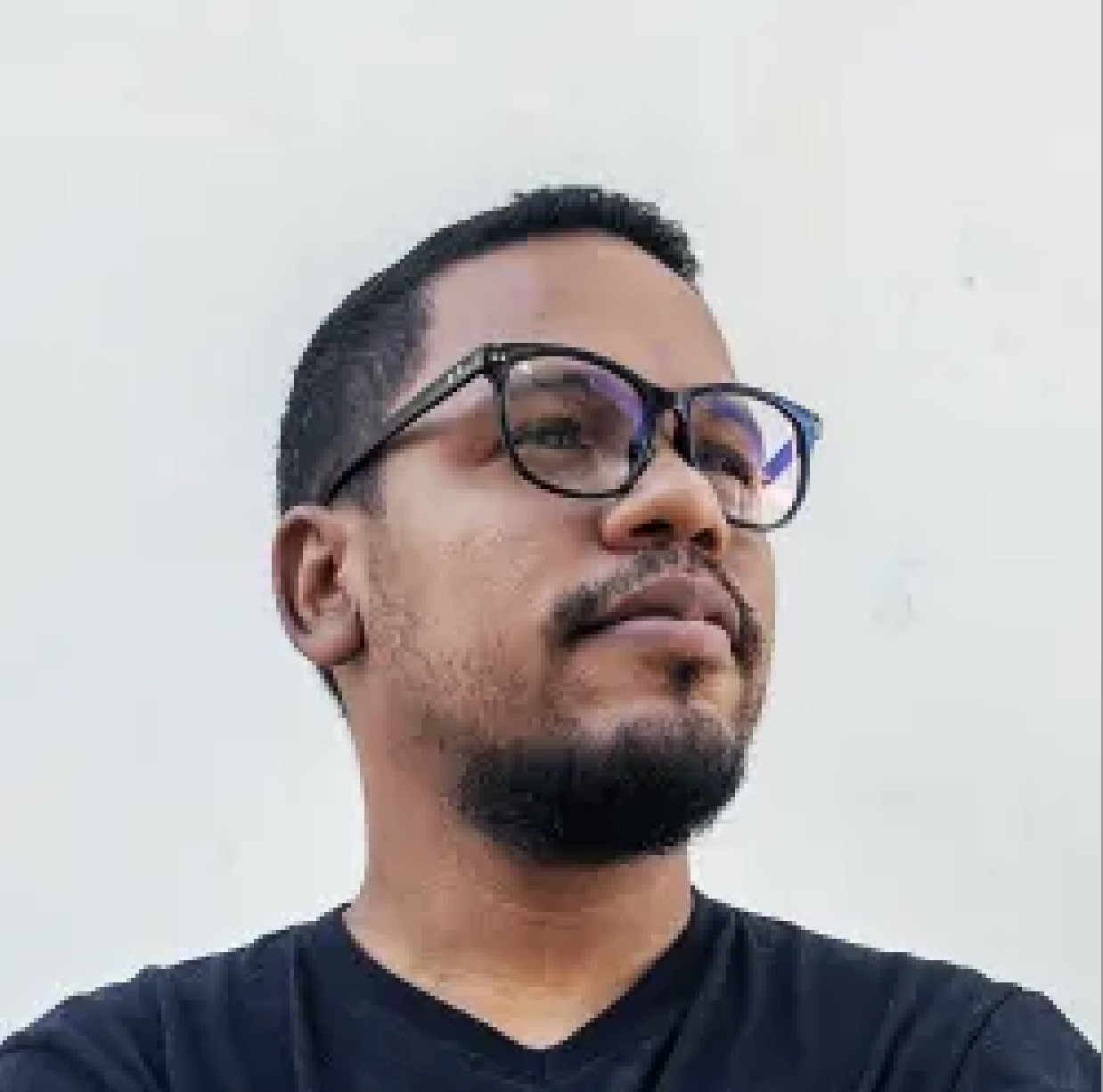 Jonathan
english | spanish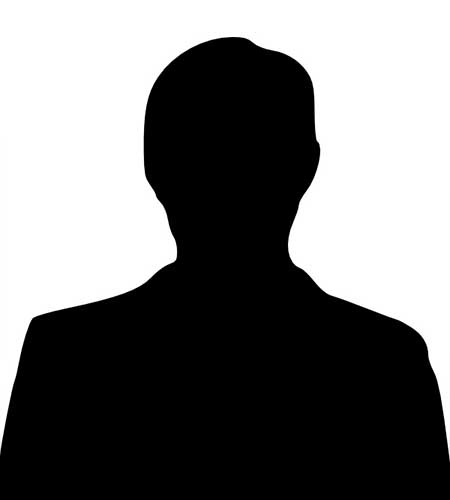 Ondřej
english | czech | vietnamese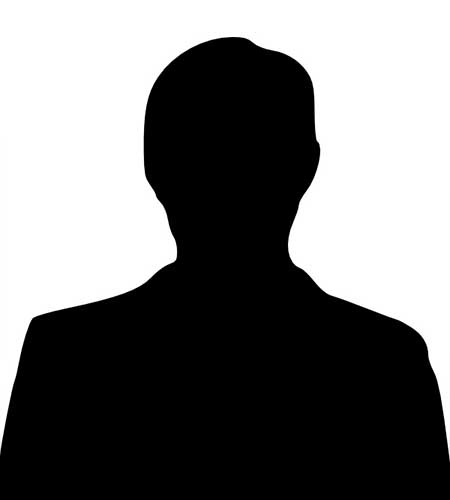 Sasha
czech | ukrainian
express deadline?
not a problem
We understand that it does not always work out in time as we wish and we are often assigned texts with minimal time for implementation. We always try to accommodate our clients as much as possible and meet their requests for express translation. Therefore, in these cases, we also communicate over the weekend or after working hours.
why choose us?
we always meet the deadlines
you can supply your texts in any format you find comfortable
experienced translators
Our clients