How do I translate a website?
Do you need to localize your website for foreign customers? Or on the contrary, localize a foreign website to your home country? In any case, it is essential to have professionals dedicated to translation and website localization.
Often in translations mistakes like "I'll just throw it into the translator and be done with it" occur. This option often backfires on you. Word-for-word translation or loss of meaning in translation is almost guaranteed this way. The only way to successfully localize and translate your website is to have it translated by a native speaker or an experienced translator who does this for a living. This is the only way to be competitive in a foreign market.
We have extensive experience in website translation, having localized complete websites and e-shops for our clients as they expanded into foreign markets.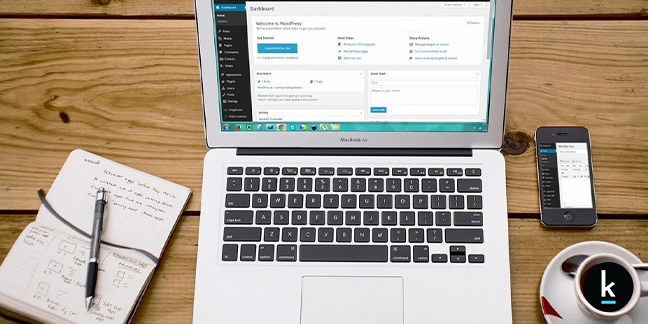 When translating a website, it is necessary to take care of the translation of all invisible parts of the website. All the metadata and other elements make the difference when searching for in Google in foreign markets. That is how the customer will know if it is a local company or a company from abroad. After all, you are translating and localizing your website to make sure that your website is as strong in the foreign market as it is in the domestic market.
How are website translations done?
What can the translation specifications be?
translation in HTML
translation in PHP
translation of data in csv
translation in your own administration system
translation in the content management system (CMS)
translation of exported data
localization of all texts
translation directly in wordpress
1. Preparation
After the initial contact, we will discuss together who the site targets, what market and who the end customer is. We will also discuss what your marketing strategy is.
Next, you decide whether you want to translate only the visible part of the website or also the invisible part (which is recommended).
2. Translation
Whether you choose to have a complete translation or just the visible part of the website, a professional translator will get to work. They will first review and analyse all texts.
Furthermore, all texts will be translated and localised for the target market. The texts will be adapted according to the cultural specifics and established traditions of the country.
3. Proofreading
We always recommend proofreading when translating web sites. A proofreader will edit the stylistics and grammar and detect even the slightest error. Your web presentation will therefore be perfect.
What do we focus on?
HTML translation
"Translating text with HTML encoding"
---
Translation of texts with HTML coding is no problem for us, thanks to the use of appropriate tools you do not have to worry that someone will delete part of the code and the exported files will not be able to be implemented without a time consuming repair.
PHP translation
"Translating text with PHP encoding"
---
As in the case of HTML, we have no problem translating texts with PHP coding. We already have a lot of experience with PHP translations, and thanks to high-quality translation tools, the code will not get corrupted.
E-shops
"How to translate an e-shop?"
---
Translation of the e-shop including all products is no problem for us. Read more directly on the separate page dedicated to e-shop translations.
Translation in your content management system (CMS)
"How do I translate Wix website?"
---
Thanks to our long-term experience with web translations, we have no problem working with any commercial web solutions provider. We provide translations of websites built on platforms such as Wix, Webnode, Squarespace, SITE123, GoDaddy, Shopify, Weebly and others.
Translation in CMS WordPress

"How do I translate my wordpress page?"
---
We build our website on wordpress ourselves and therefore we are used to working with it. Therefore, translation directly in your WordPress CMS will not be a problem. As part of the translation, we will also recommend a suitable technical solution for translating a multilingual website and creating administration for all languages at once.
What is the general workflow like?
Request
Specification of your requirements, languages, delivery date and sending documents for translation.
Price calculation
Pricing of the actions requested by you and determination of the execution date.
Order
We always wait for the offer to be approved, after it is approved, a contract for the work is signed.
Translation
One of our colleagues is working on the project. He keeps us informed about the progress of the work so that the client always has an overview of how we are proceeding.
Proofreading
The final translated document is checked (if proofreading has been ordered)
Submission of the completed document
The translation is sent to the client.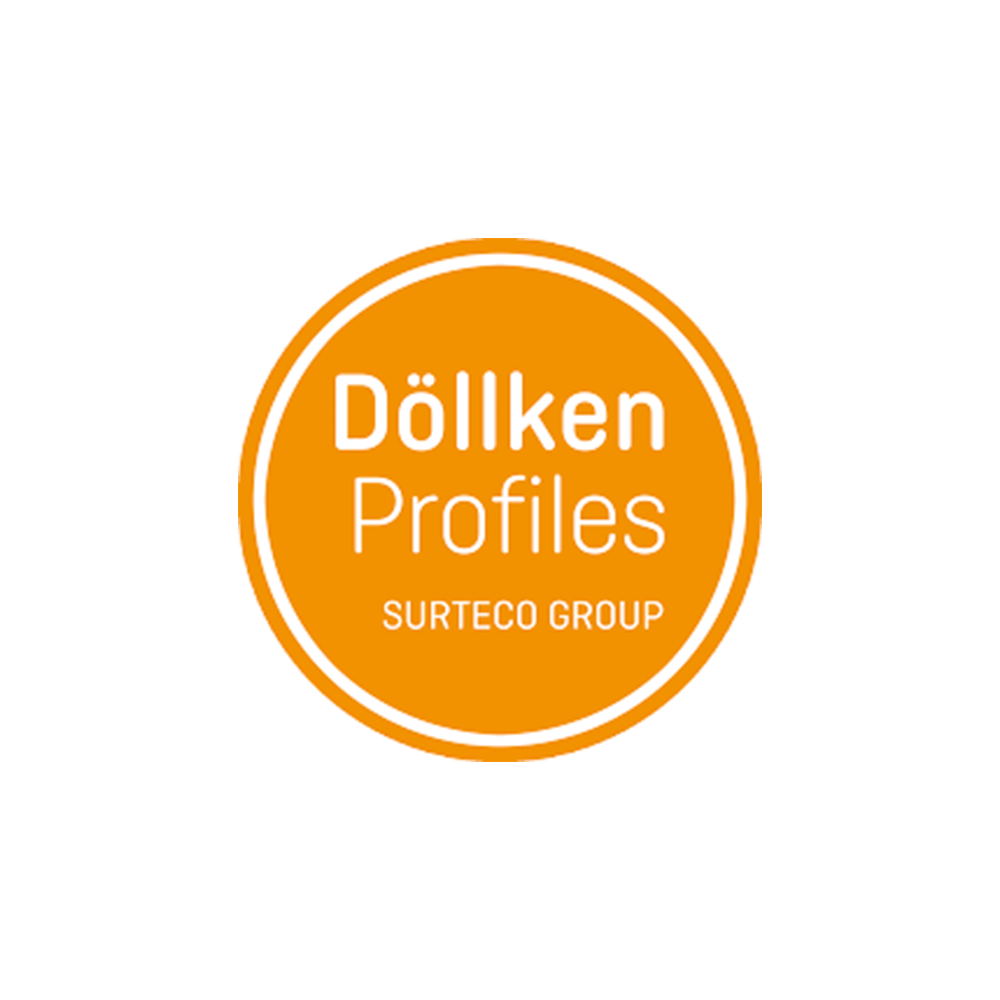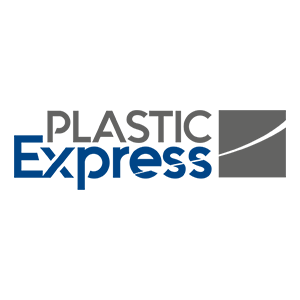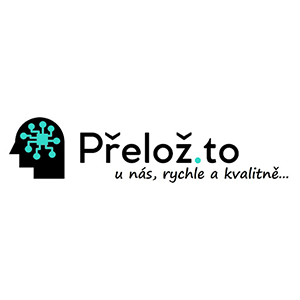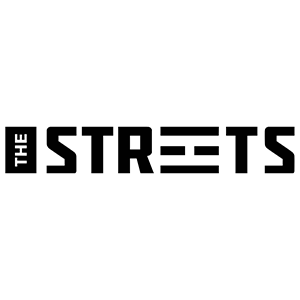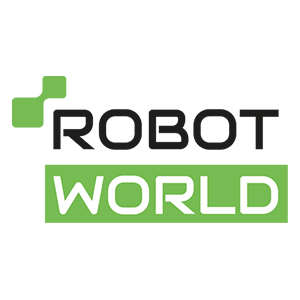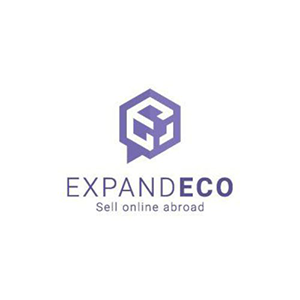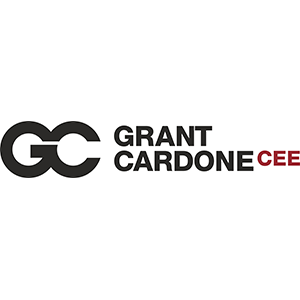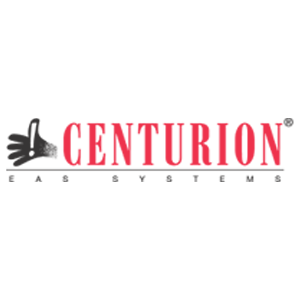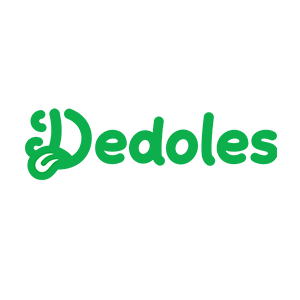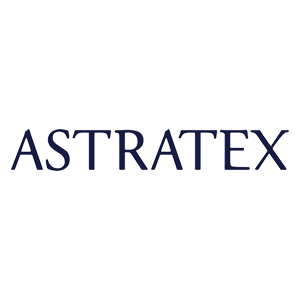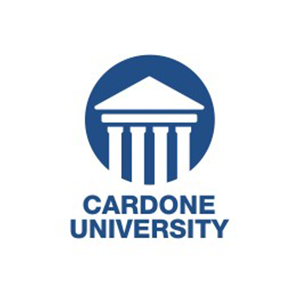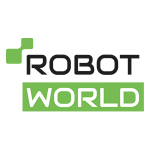 In 2021, we started working on our expansion to Hungary. For cooperation on this project we chose the translation company KARVIT s.r.o., who very willingly helped us with the translation of our e-shop and products. Communication with them was always really friendly, fast and flawless. Many times they were helpful even in urgent cases, when they produced the necessary texts promptly. The team of professionals has been our right hand throughout the entire preparation process and the mutual cooperation, which we appreciate very much, continues even after the launch of the project.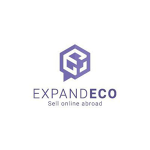 We have been working with KARVIT since 2019 and together we have completed translations for our clients in excess of 4,700 standard pages. We especially appreciate the speed of delivery and helpfulness in communication.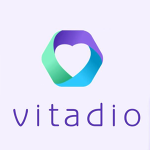 With KARVIT, we have completed the expansion of our application to the German market during 2020. They have always accommodated us and addressed our requirements as a priority.