Which technical translations do we offer?
Are you looking for a partner for the translation of technical texts for your technology company? Get in touch with us, we have extensive experience in translating technical texts thanks to many years of experience working with our clients across various industries.
In addition to their experience, the translators in our extensive database also rely on experts in the field. Thanks to our cooperation with experts from the Czech Technical University, our translators always have an expert in the field to turn to for advice.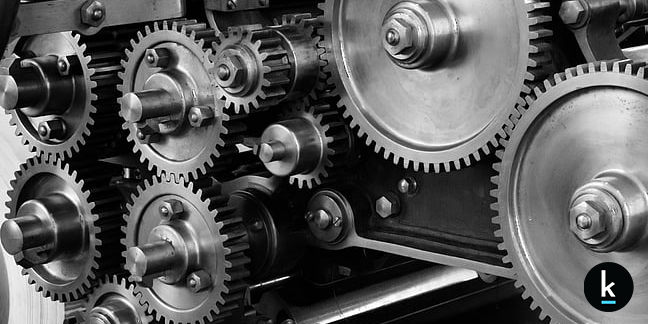 How are technical texts translated?
Fields
construction and architecture
engineering
electrical engineering
automotive industry
telecommunications
hardware
software
chemistry
Expertise
According to your specific request, we will contact and then select the most suitable translators who specialize in your field and have the most experience in it.
For larger or longer-term translations, we always recommend creating a terminology glossary to serve as a tool for consistency in translations.
Cooperation
Even though the translations are carried out by qualified experts, we are always happy to consult with your specialists. This is the only way we can comply with, for example, the terminology of technical terms specified by you.
This could be the engineer who designed the machine, the architect who is in charge of the building or the programmer who wrote the code. The word of an expert is always welcome.
Confidentiality
All technical industries are highly competitive environments. That is why trust and confidentiality is our top priority. Our translators are therefore legally bound by confidentiality agreements.
What industries do we translate for?
Civil
Engineering
"How do I translate the proper procedure?"
---
Translations of tender documents and competition documents
Translations of documents for building permits
Translations of technological procedures
Translations of quotations for clients
Mechanical Engineering
"Now I have to just translate the manual"
---
Translations of technical and production documentation
Translations of product and spare parts catalogues
Translations of machine operating manuals
Translations of expert reports
Translations of documents for the patent office
Electrical Engineering
"How do I say wiring in swedish?"
---
Translations of documentation and technical specifications for low and high current
Cheap translations of operating manuals for televisions, dishwashers, washing machines, dryers, refrigerators, lawnmowers and other household appliances
Architecture
"How do I translate my project for the competition?"
---
Translation of studies, documentation and projects
Translations of tender documents for architectural competitions
Translations of your projects for the competition
Software
"As long as they understand my notes in the code"

---
Software translation and localisation
Translations and localization of mobile applications
Translations and localisation of video games
Translations of app descriptions for the appstore
Hardware
"All that's left is the user manual and I'm done!"

---
Translations of operating manuals and user guides
Translations of sales materials
Translations of marketing materials
What is the general workflow like?
Request
Specification of your requirements, languages, delivery date and sending documents for translation.
Price calculation
Pricing of the actions requested by you and determination of the execution date.
Order
We always wait for the offer to be approved, after it is approved, a contract for the work is signed.
Translation
One of our colleagues is working on the project. He keeps us informed about the progress of the work so that the client always has an overview of how we are proceeding.
Proofreading
The final translated document is checked (if proofreading has been ordered)
Submission of the completed document
The translation is sent to the client.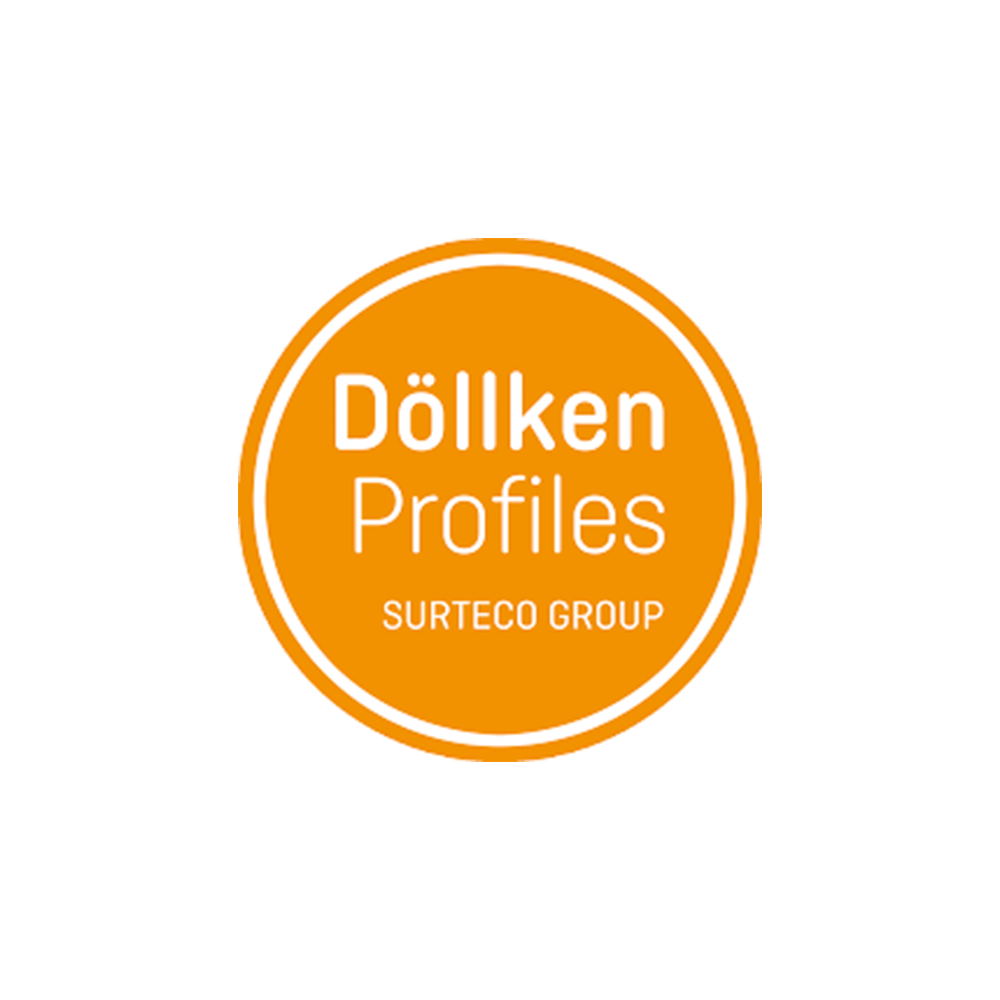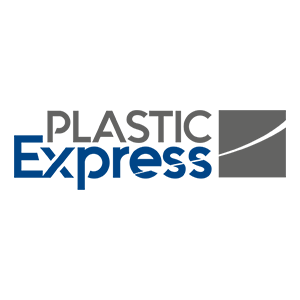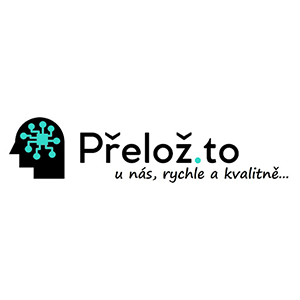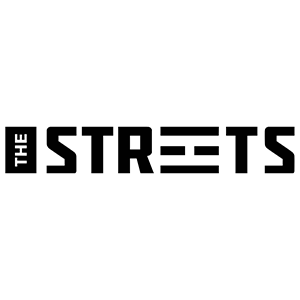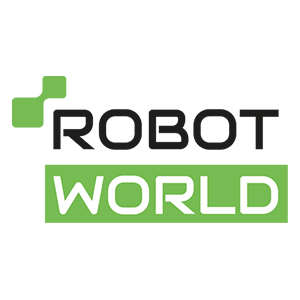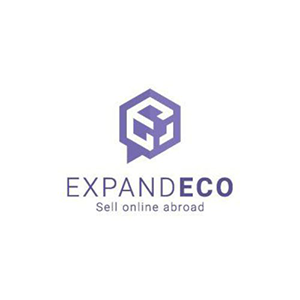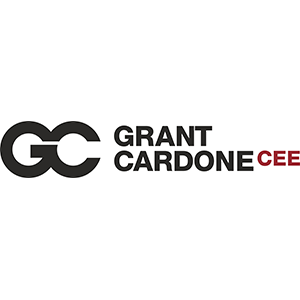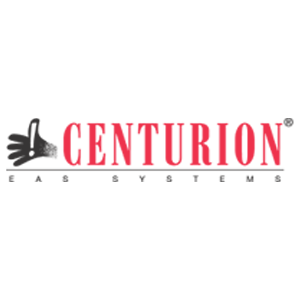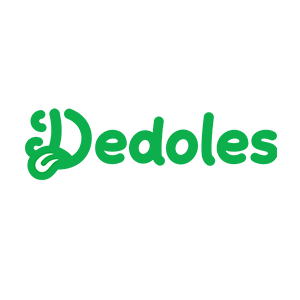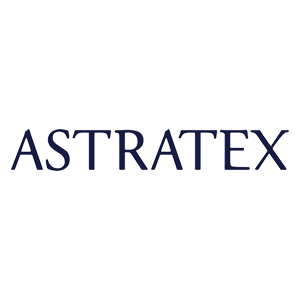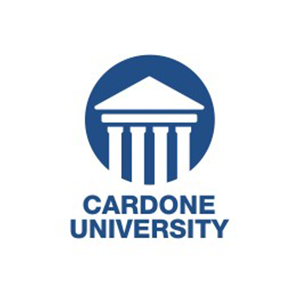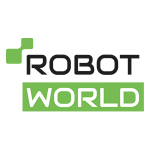 In 2021, we started working on our expansion to Hungary. For cooperation on this project we chose the translation company KARVIT s.r.o., who very willingly helped us with the translation of our e-shop and products. Communication with them was always really friendly, fast and flawless. Many times they were helpful even in urgent cases, when they produced the necessary texts promptly. The team of professionals has been our right hand throughout the entire preparation process and the mutual cooperation, which we appreciate very much, continues even after the launch of the project.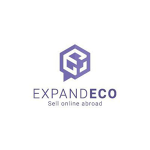 We have been working with KARVIT since 2019 and together we have completed translations for our clients in excess of 4,700 standard pages. We especially appreciate the speed of delivery and helpfulness in communication.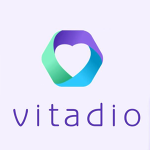 With KARVIT, we have completed the expansion of our application to the German market during 2020. They have always accommodated us and addressed our requirements as a priority.