Why deal with marketing translation and localization?
When expanding to foreign markets, all marketing communication must also be localised. How to do it properly? Communicate with foreign clients using a localised marketing plan, you certainly wouldn't impress a foreign client by wishing them a nice day off from work for a public holiday, which may be a national holiday at home, but not abroad.
When translating a marketing campaign, it is not enough to just translate the texts. It is necessary to rewrite the texts so that they are natural to the foreign customer, as if they were written by their neighbour. The texts must always be comprehensible and, above all, readable.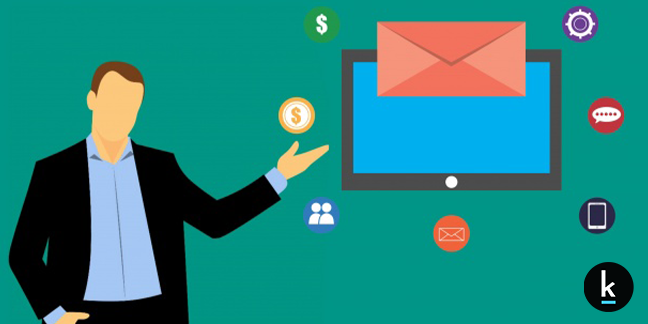 How are translations of marketing texts done?
What are the fields of marketing translations?
website translations
translations of presentations
translations of e-shop descriptions
translations of keywords
translations of social media posts
translations of PPC campaigns
translations of newsletters
translations of advertising spots
translations of marketing campaigns
Translation by an expert
On the basis of your specified request, we will contact and then select the most suitable translator after agreement. They specialize in translations taking into account the cultural specifics and customs of the local market.
Continuous check
Throughout the process, we communicate with you, our clients, the progress of the job. We verify the accuracy of the translation, adherence to rules, implementation of keywords and other aspects of proper translation.
Proofreading
A native speaker checks the translated text. The native speaker looks up the information needed for the text and checks it against the established practices of the specific culture. Overall, they edit the text so that it sounds perfect and your customer will not recognize the difference from a local company.
What do we translate?
PPC advertising
"How to translate an ad on Facebook?"
---
Translations of prepared social media posts
Translations of graphic materials in Photoshop
Advertising materials
"How to translate a leaflet?"
---
Translations of printed advertising banners
Translations of flyers
E-shops
"How to translate an e-shop?"
---
Translations of product descriptions
Translations of complete e-shops
Newsletters
"How to translate a newsletter?"
---
Translations of email communication with customers
Translations of newsletters
Presentations
"How to translate a new product?"
---
Translations of complete presentations for your clients and investors
Localization of new product presentations for foreign markets
What is the general workflow like?
Request
Specification of your requirements, languages, delivery date and sending documents for translation.
Price calculation
Pricing of the actions requested by you and determination of the execution date.
Order
We always wait for the offer to be approved, after it is approved, a contract for the work is signed.
Translation
One of our colleagues is working on the project. He keeps us informed about the progress of the work so that the client always has an overview of how we are proceeding.
Proofreading
The final translated document is checked (if proofreading has been ordered)
Submission of the completed document
The translation is sent to the client.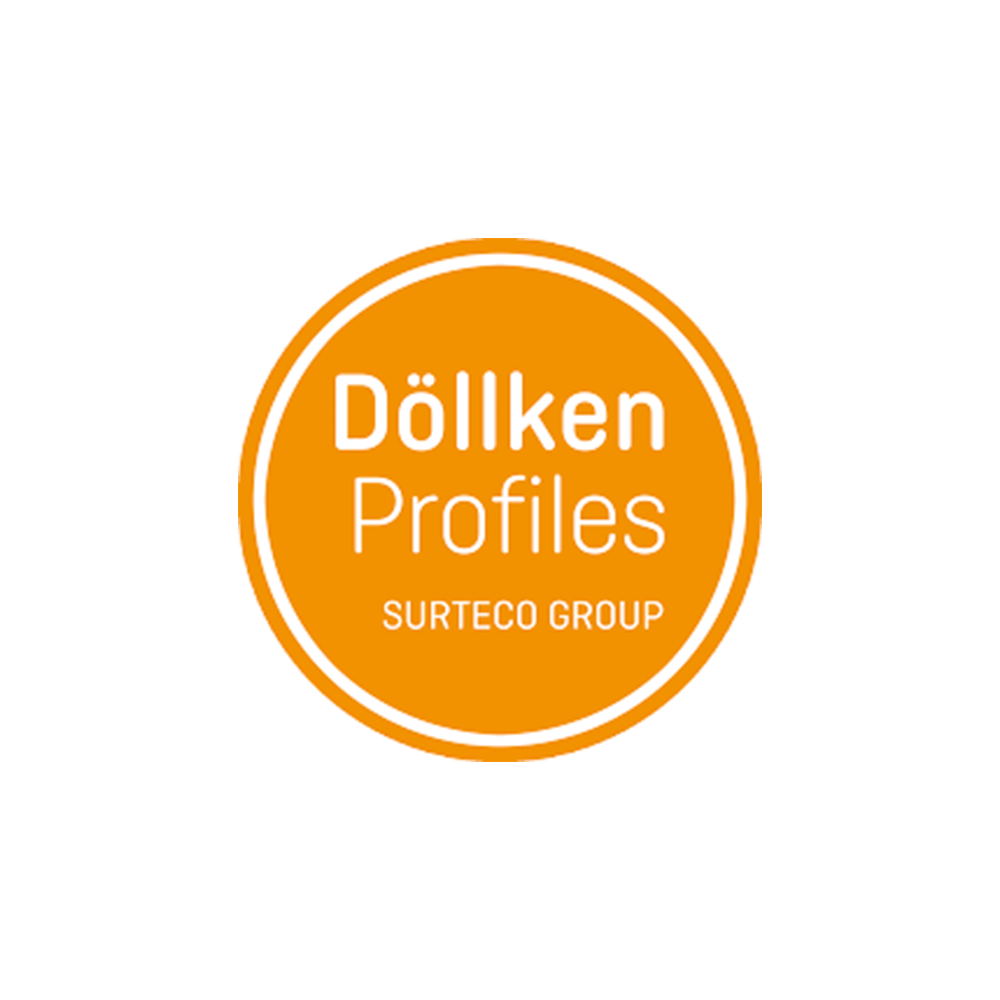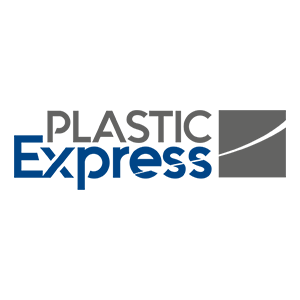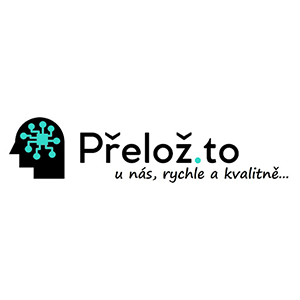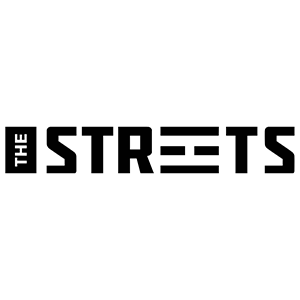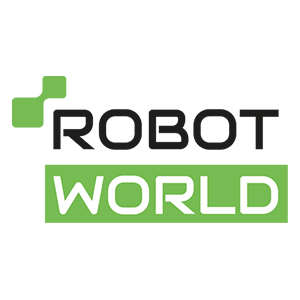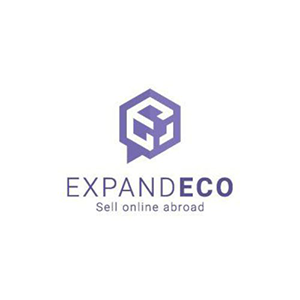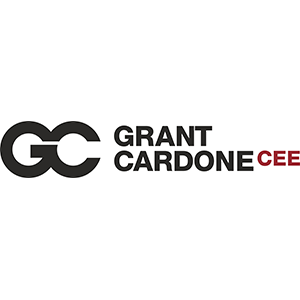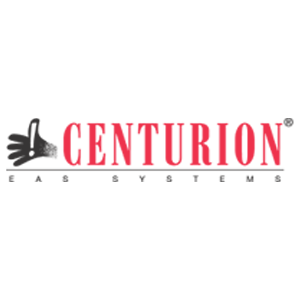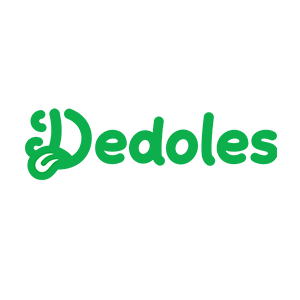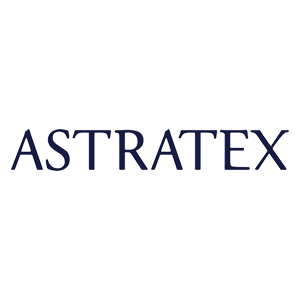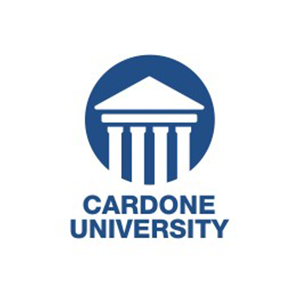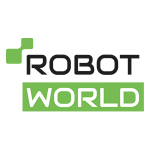 In 2021, we started working on our expansion to Hungary. For cooperation on this project we chose the translation company KARVIT s.r.o., who very willingly helped us with the translation of our e-shop and products. Communication with them was always really friendly, fast and flawless. Many times they were helpful even in urgent cases, when they produced the necessary texts promptly. The team of professionals has been our right hand throughout the entire preparation process and the mutual cooperation, which we appreciate very much, continues even after the launch of the project.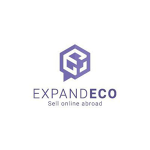 We have been working with KARVIT since 2019 and together we have completed translations for our clients in excess of 4,700 standard pages. We especially appreciate the speed of delivery and helpfulness in communication.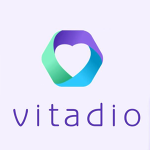 With KARVIT, we have completed the expansion of our application to the German market during 2020. They have always accommodated us and addressed our requirements as a priority.